Service
License
We believe every single company has its own great vision. Characters can be the messengers and brand ambassadors for your brand too. Your vision through your products and services will be supported by the characters. Characters will add the unique and storytelling values to your brands and products, which will enable them to be differentiated from others and become one-of-a-kind in the market. Characters with your brands can create exciting moments for consumers and fans.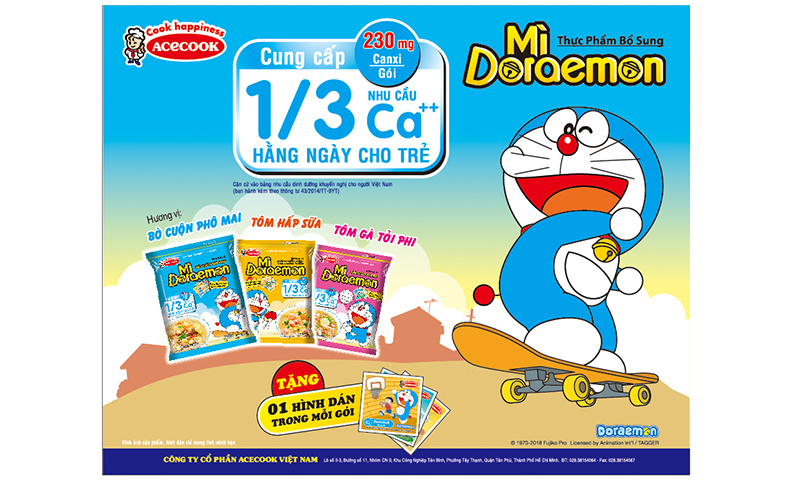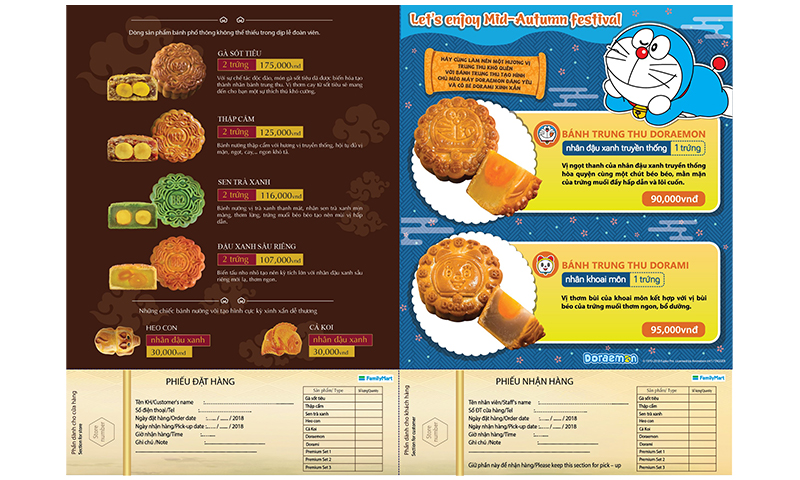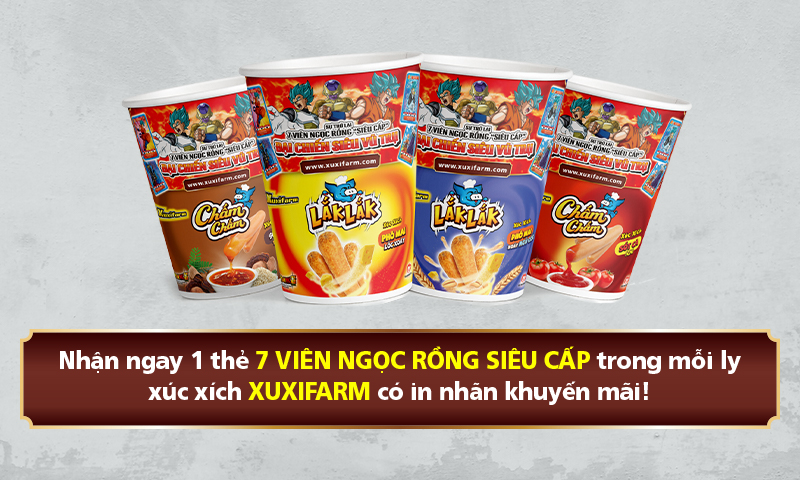 Event/Retail
We help characters become part of your life. Retail world is close to your everyday life. We organize various events, activities, and sales promotions with our characters to activate the characters in your lifestyle. Events will provide you the opportunity to enter the world of character and provide the chances to meet them. We believe meeting characters will become one of the unforgettable moments for you. We have several packaging of events.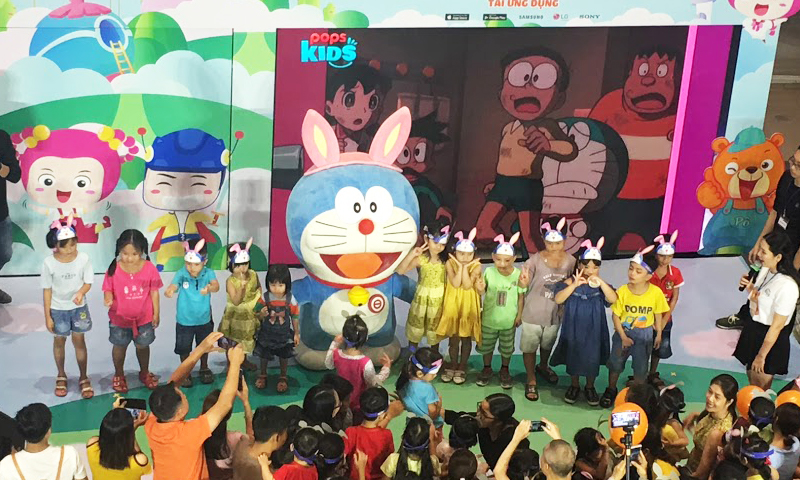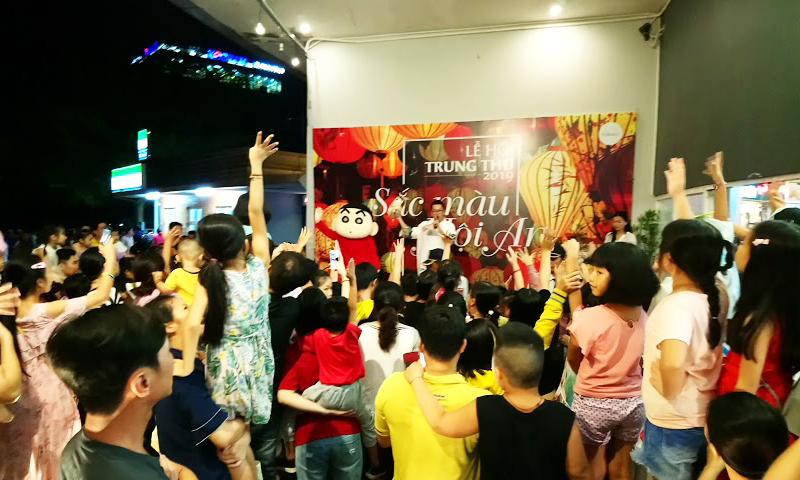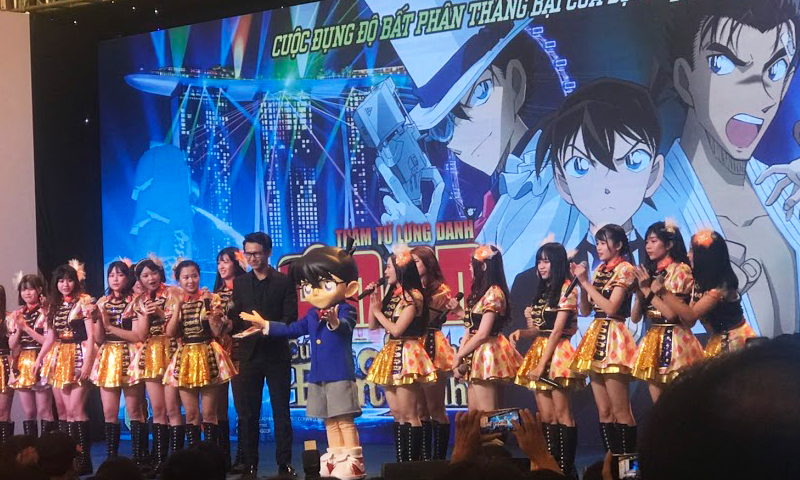 Merchandising
We develop our own products such as plush toys and figures. With these products you can always be together with characters wherever you go. We also produce character items and novelties for our partners to match their brand directions. These items will add the storytelling values of each character to our partner's campaigns, products and services. Touching moments with our products will let the characters to be loved more by more people.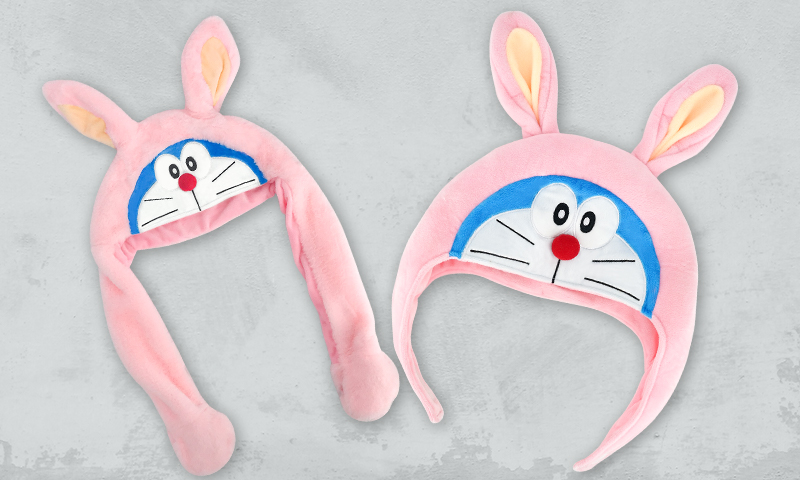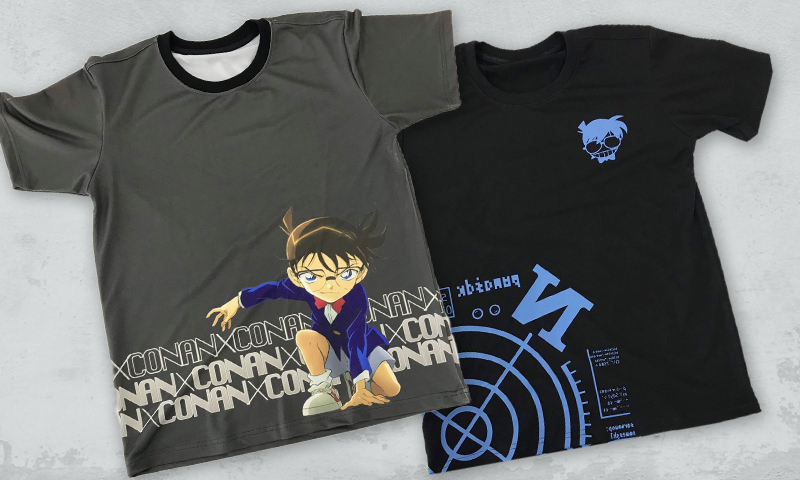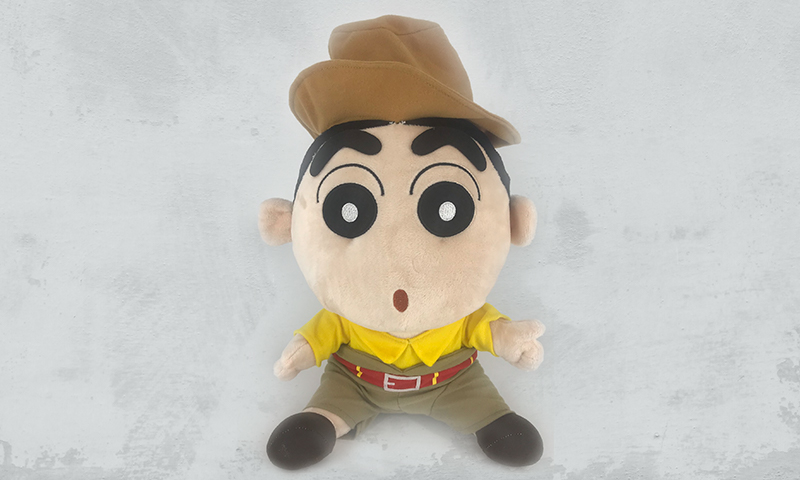 TV/Movie
Characters can excite the life of those who knows and loves them. We create opportunities for you to enjoy the world of character through a wide range of media platforms such as TV, Cinema, Publishing and even Digital platforms.